Gladstone Car Show
So, I was at the Gladstone Car and Motorcycle Show last Sunday. It's during the Gladstone, Missouri Gladfest. It's like a fall festival/carnival/fair all in one, right in the middle of Gladstone. On Sunday there is the car show, which is a benefit for the Gladstone school system automotive program. I have an Amsoil booth there, and I also donate their website on Concrete 5. Please visit the website at www.gladstonecarshow.com for the pictures and videos. I also started a Gladstone Car Show youtube channel at http://www.youtube.com/gladstonecarshow. I did not have any professional camera or anything, I'm not really responsible for content on the website but I took some pictures and video with my phone.
 Gladstone Car Show
There were some incredible cars there. I'll post a few photos;
This Camaro "Whiplash" was a owner built twin turbo engineering marvel;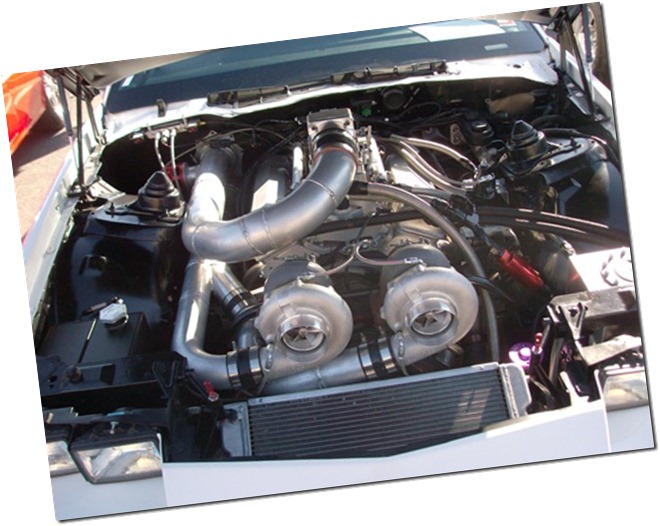 Gladstone Car Show
An air cooled Porsche (the only one in the show)…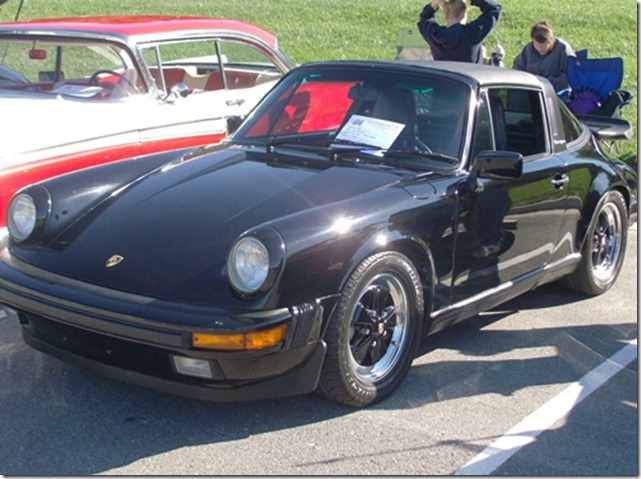 A Cobra "R". This is totally stock; the rear wing is stock. No radio, no AC.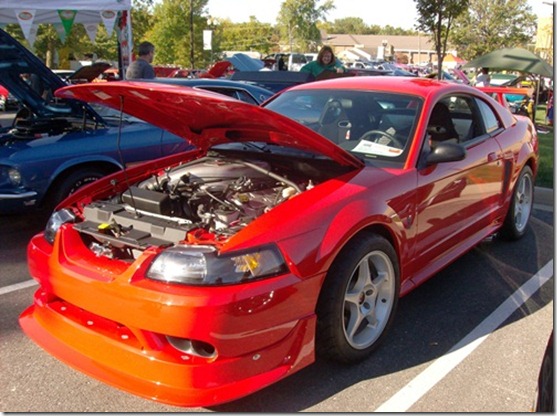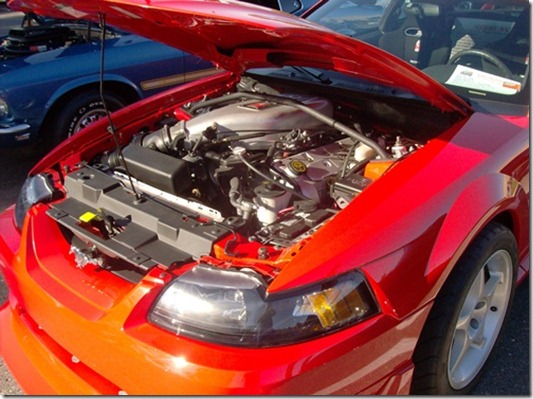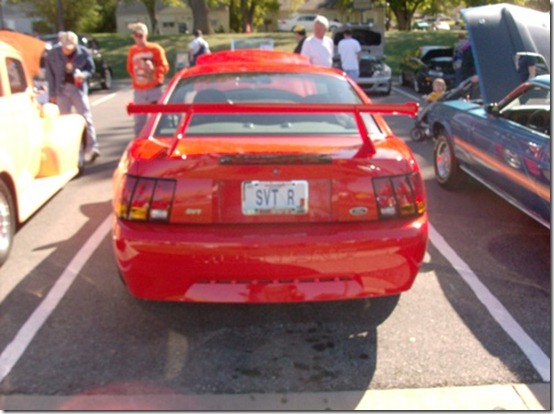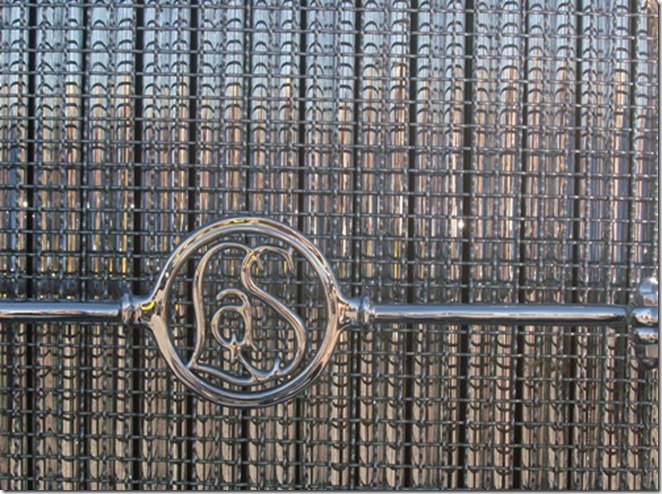 Step over to the Gladstone Car Show site to see all the photos!