The 2011-12 AMSOIL Championship Snocross Series is underway and AMSOIL is celebrating with a giveaway for the fans.
AMSOIL is giving away weekly prizes throughout the ACSS season, including AMSOIL INTERCEPTOR® 2-Cycle Oil and AMSOIL beanies. At the end of the season, one lucky fan will receive a premium AMSOIL Klim jacket and a pair of AMSOIL Klim gloves.
Fill out the form below for your chance to win.
Use this link for a FREE Amsoil Catalog - it's not the same form, so entering the contest won't get you on our Free catalog list.



RSS Feed
Request a FREE 48 page Amsoil Catalog. NO obligation. Save money with extended drain intervals and increased fuel economy. REQUEST A FREE CATALOG NOW!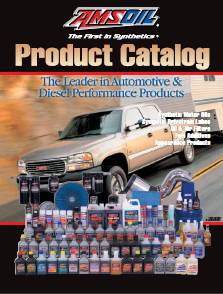 Vehicle lookup; look up your vechicle and find all lubricants, Trico wipers, filters, fluid capacities and more for your specific vechicle. LOOK UP YOUR VEHICLE NOW!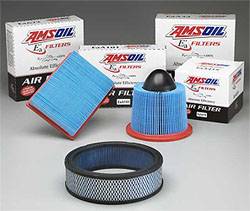 Request information on becoming an Amsoil Dealer. Start your own business, be your own boss and work your own hours. REQUEST INFORMATION ON BECOMING AN AMSOIL DEALER NOW!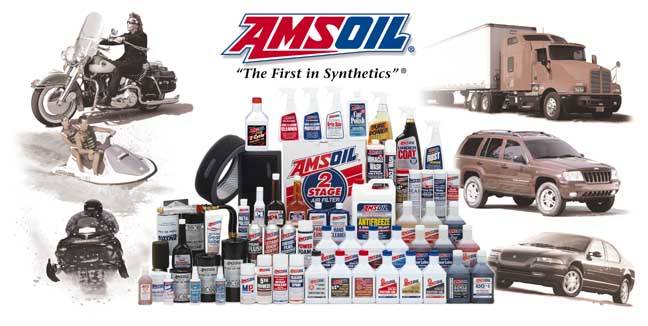 AMSOIL Preferred Customers purchase AMSOIL products at wholesale cost, which is 20-25% less than regular retail prices. Preferred Customers receive an information kit on AMSOIL products and the monthly AMSOIL magazine. Preferred Customer memberships may be renewed indefinitely for only $20/year, or $10.00 for 6 months. BECOME A PREFERRED CUSTOMER NOW!
Contact us with feedback, questions, or requests. We can mail literature, catalogs, or answer questions. Contact SyntheticOilHQ to ask a question.
---

---