Email Newsletter - Free oil change stickers
If you want some FREE Amsoil oil change stickers, please join our newsletter. Then, send me an email with your mailing address and I'll send you some. It is a newsletter containing Amsoil and synthetic oil news, car care and automotive tips, and other useful information. We try to keep it brief, and only send it every month or so. It is not on a real schedule, but it should come out every 1-3 months. If you need more information, or need to communicate in more detail, please use our "contact" page.

The email field is the only required field, since we kind of need that to send the email. Each newsletter includes links that allow you to forward it to friends, or to unsubscribe if you no longer wish to receive the email.
If you would like us to MAIL any information via USPS, please use this online form to request that information. This will open our form on the Amsoil site; when you fill it out we will be notified and send the requested information to you via USPS mail. We ship to Canada no problem.
---



RSS Feed
Request a FREE 48 page Amsoil Catalog. NO obligation. Save money with extended drain intervals and increased fuel economy. REQUEST A FREE CATALOG NOW!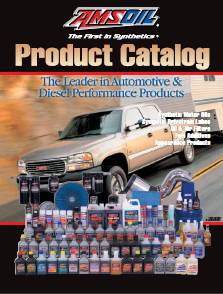 Vehicle lookup; look up your vechicle and find all lubricants, Trico wipers, filters, fluid capacities and more for your specific vechicle. LOOK UP YOUR VEHICLE NOW!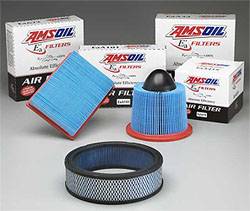 Request information on becoming an Amsoil Dealer. Start your own business, be your own boss and work your own hours. REQUEST INFORMATION ON BECOMING AN AMSOIL DEALER NOW!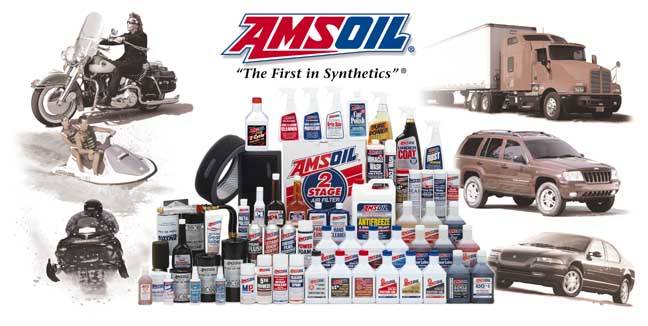 AMSOIL Preferred Customers purchase AMSOIL products at wholesale cost, which is 20-25% less than regular retail prices. Preferred Customers receive an information kit on AMSOIL products and the monthly AMSOIL magazine. Preferred Customer memberships may be renewed indefinitely for only $20/year, or $10.00 for 6 months. BECOME A PREFERRED CUSTOMER NOW!
Contact us with feedback, questions, or requests. We can mail literature, catalogs, or answer questions. Contact SyntheticOilHQ to ask a question.
---

---