Harley Davidson - Amsoil in your HD
Everyone knows synthetic oil is better than refined petroleum. Why not use it in your motorcycle too?
For years, Harley Davidson has claimed that synthetics have no place in your motorcycle, and their petroeum lubricants were the best you could do for your bike. This same time period saw great acceptance from all major vehicle manufacturers, and synthetic oil products from most major oil manufacturers. Several vehicles now come from the factory with synthetics installed. Read real test information on this harley davidson oil comparison. Request information and a catalog.
Then, in 2003, Harley Davidson finally came to their senses and said what everyone else knew for years; synthetic oil is better. They introduced their own product; Screamin' Eagle SYN3. Now they tell you that their synthetic is best for your bike. While it's true that SYN3 is much better than the old petroleum oils previously touted, there is conclusive evidence that there are even better products available. Synthetic motorcycle oil.

Volatility (Evaporation) (ASTM D-5800) SAE 50 Results
1. Higher temperatures produce greater volatility (evaporation).
2. Increased volatility causes increased oil consumption and emissions.
3. Oil is first heated to 250° C for a period of 60 minutes.
4. Air is drawn through the container holding the oil sample to remove vapor.
5. After 60 minutes, the remaining oil volume is weighed.
6. Comparison to initial oil weight.
7. A lower weight loss score indicates better performance.
Review the chart below to see how the compition compares to AMSOIL 20W-50 (MCV)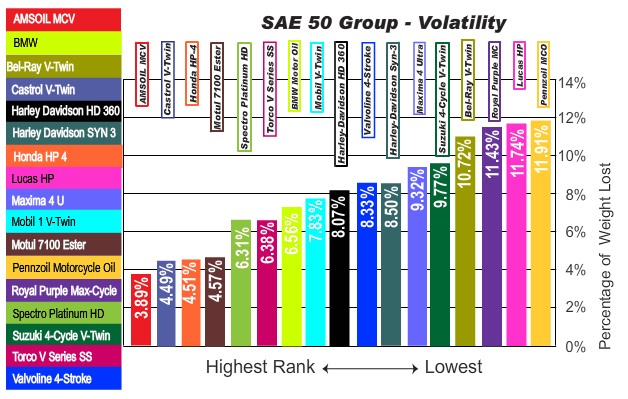 Viscosity Shear Stability (ASTM D-6278)

1. Oil's initial viscosity is measured.
2. Oil is tested under shearing forces.
3. Measurements are taken at the end of 15, 30 and 90 cycles.
4. Comparison to initial oil viscosity.
5. A flatter line indicates a better shear stability.
Click on the chart below to see the interactive charts comparing these oils to AMSOIL 10W-40 (MCF)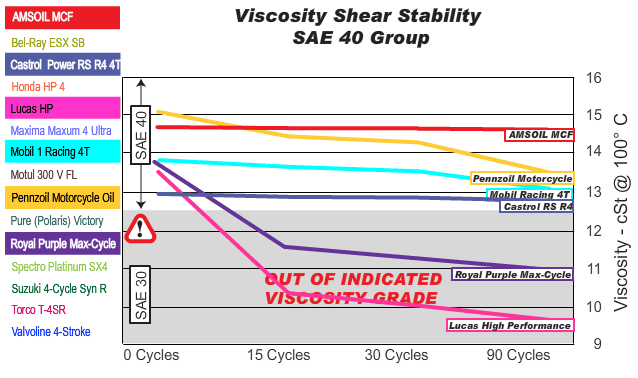 ---

I ride, too. I started riding with Kawasakis back in the 1980's, with Kawasaki KZ, LTD, CSR, GPz, etc. Then, in 2003 I bought two Harleys and went to Sturgis. My wife and daughter both ride as well, having taken the Motorcycle Safety Foundation training.

Here are some pictures of my current bikes; a 2003 Dyna WIde Glide, and a 2008 Nightster with Vance and Hines Short Shots.

Nightster slideshow below, I also put forward controls on this bike.


Slideshow below of Spawn the 2000 1200 kit hot rod


Slideshow below of 2003 Dyna Wide Glide at Deals Gap.


---

Parse error: syntax error, unexpected '<' in /home3/jlackman/public_html/rss-hd.php(3) : eval()'d code on line 1




RSS Feed
Request a FREE 48 page Amsoil Catalog. NO obligation. Save money with extended drain intervals and increased fuel economy. REQUEST A FREE CATALOG NOW!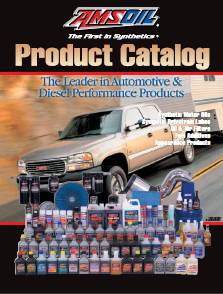 Vehicle lookup; look up your vechicle and find all lubricants, Trico wipers, filters, fluid capacities and more for your specific vechicle. LOOK UP YOUR VEHICLE NOW!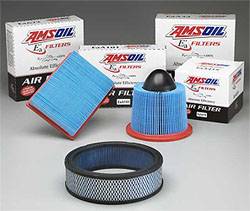 Request information on becoming an Amsoil Dealer. Start your own business, be your own boss and work your own hours. REQUEST INFORMATION ON BECOMING AN AMSOIL DEALER NOW!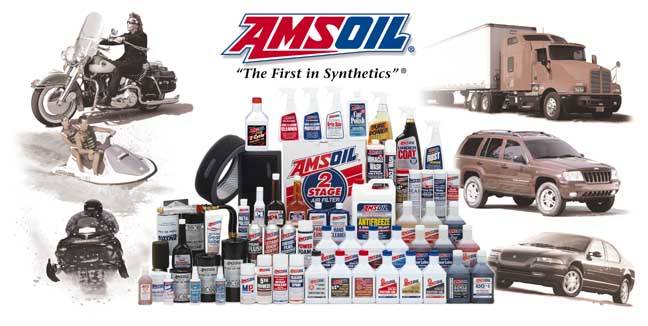 AMSOIL Preferred Customers purchase AMSOIL products at wholesale cost, which is 20-25% less than regular retail prices. Preferred Customers receive an information kit on AMSOIL products and the monthly AMSOIL magazine. Preferred Customer memberships may be renewed indefinitely for only $20/year, or $10.00 for 6 months. BECOME A PREFERRED CUSTOMER NOW!
Contact us with feedback, questions, or requests. We can mail literature, catalogs, or answer questions. Contact SyntheticOilHQ to ask a question.
---

---