Synthetic Power Steering Fluid
---
Synthetic Universal Power Steering Fluid (PSF)

Package sizes include:

16-oz. Bottle
16-oz. Bottles (case of 12)
AMSOIL Synthetic Universal Power Steering Fluid provides excellent wear protection. Its synthetic formulation delivers better lubricity and reduced friction, resulting in cooler operating temperatures, longer component life and quieter operation. AMSOIL Power Steering Fluid is formulated with a high viscosity index. Its low pour point ensures immediate lubrication at startup and in cold temperatures, yet it resists thermal breakdown and maintains maximum protection in high temperatures.
Why Change Power Steering Fluid
Power steering fluid is one of the most neglected fluids under the hood because most people don't think about it unless there is a problem. Consumers realize that power steering systems require additional fluid occasionally, but do not realize that power steering fluid should be changed at regular intervals. Many original equipment manufacturers (OEMs) recommend changing power steering fluid due to the accumulation of wear material and other debris within the power steering system. For example, Dodge recommends changing the power steering fluid in its 2005-2008 Magnum and Charger models every 60,000 miles. In addition, power steering fluid has a service life, just like any other lubricating fluid. It is subject to temperature extremes and must combat contaminants while simultaneously fulfilling its role as a hydraulic fluid.
Applications
AMSOIL Synthetic Universal Power Steering Fluid meets or exceeds motor vehicle specifications for use in GM, Chrysler, Honda, Ford, Volkswagen, Mercedes, Saab, Subaru and Audi applications. Please see the AMSOIL auto and light truck lookup guide for more information pertaining to your specific application.
Ford 9M2C138-CJ, M2C33-F & ESW-M2C128-C&D
Volkswagen TL-VW-570-26 & TL-52146
GM 9985010 Saginaw Power Steering Systems
DaimlerChrysler MS1872 & MS5931F
American Motor Corporation C4124
Navistar TMS 6810
Acura/Honda
Mercedes Benz
Saab
Subaru
Audi
Fluid Extraction Pump (sold separately - Click Here To Order)
---



RSS Feed
Request a FREE 48 page Amsoil Catalog. NO obligation. Save money with extended drain intervals and increased fuel economy. REQUEST A FREE CATALOG NOW!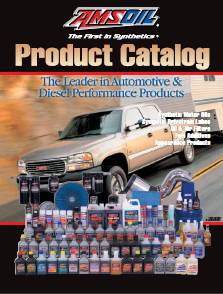 Vehicle lookup; look up your vechicle and find all lubricants, Trico wipers, filters, fluid capacities and more for your specific vechicle. LOOK UP YOUR VEHICLE NOW!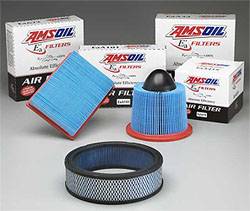 Request information on becoming an Amsoil Dealer. Start your own business, be your own boss and work your own hours. REQUEST INFORMATION ON BECOMING AN AMSOIL DEALER NOW!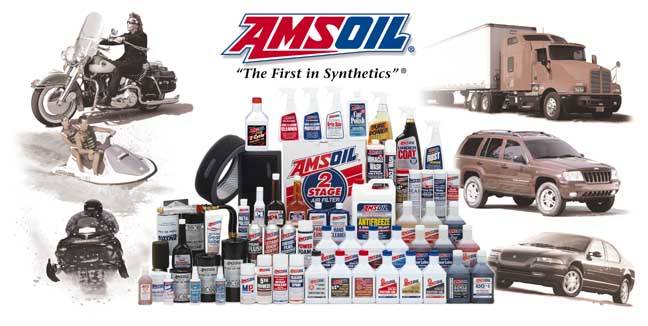 AMSOIL Preferred Customers purchase AMSOIL products at wholesale cost, which is 20-25% less than regular retail prices. Preferred Customers receive an information kit on AMSOIL products and the monthly AMSOIL magazine. Preferred Customer memberships may be renewed indefinitely for only $20/year, or $10.00 for 6 months. BECOME A PREFERRED CUSTOMER NOW!
Contact us with feedback, questions, or requests. We can mail literature, catalogs, or answer questions. Contact SyntheticOilHQ to ask a question.
---

---