Why buy Amsoil from us at Synthetic Oil HQ?
We are a T-1 certified Amsoil Dealer. The T-1 certification is an advanced level of Amsoil training required to participate in company supplied leads, co-op programs, and other benefits.
I have been a dealer since the mid 1980's. My ZO # is 313120; look at some of the other ZO number out there. The smallest numbers are the oldest
Next, there are a couple of key points to understand about the Amsoil marketing organization.
Amsoil does not sell anything directly; every sale is through some dealer, or allocated to some Dealer's group.
That means if you find our site useful, but then go to Amsoil.com later to purchase, that sale is randomly assigned to some other dealer.
Purchasing from Amsoil.com is no less costly; the costs are the same from a Dealer site. If you want lower costs, you can become a Preferred Customer for $10.00 and then purchase at Dealer cost.
Dealers are not allowed to sell directly by having a shopping cart on our site. That's why the purchase links transfer to the Amsoil.com checkout system.
As a small independent business, we spend time making this site a useful resource, and we appreciate the support shown by purchasing from the links on this site.
Alternatively, request a catalog from us. We mail a physical catalog with our ZO # attached. Then, when you call in an order from using that information, Amsoil knows you've been working with Synthetic Oil HQ. There is NO obligation from requesting a catalog; you have nothing to lose but can get a good look at most of the products Amsoil offers.
Purchasing from us and using our links also gets you our email newsletter, which contains specials, new items, car care tips, and offers only our customers get.
So, if you find our site useful, please use our links for your catalog requests, and for your Amsoil purchases. You will not regret it.



RSS Feed
Request a FREE 48 page Amsoil Catalog. NO obligation. Save money with extended drain intervals and increased fuel economy. REQUEST A FREE CATALOG NOW!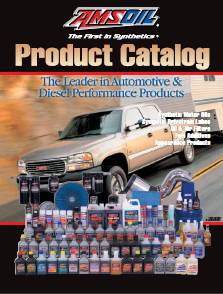 Vehicle lookup; look up your vechicle and find all lubricants, Trico wipers, filters, fluid capacities and more for your specific vechicle. LOOK UP YOUR VEHICLE NOW!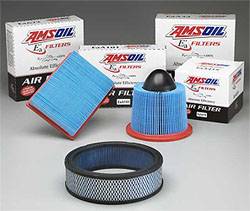 Request information on becoming an Amsoil Dealer. Start your own business, be your own boss and work your own hours. REQUEST INFORMATION ON BECOMING AN AMSOIL DEALER NOW!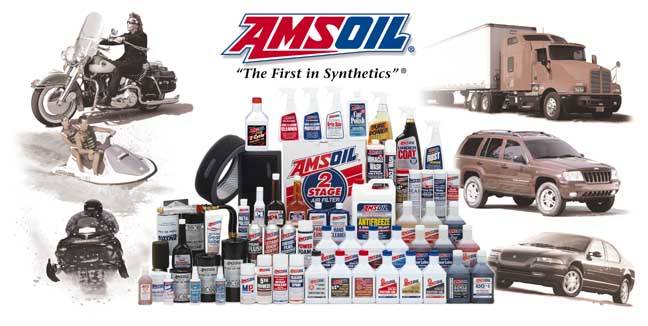 AMSOIL Preferred Customers purchase AMSOIL products at wholesale cost, which is 20-25% less than regular retail prices. Preferred Customers receive an information kit on AMSOIL products and the monthly AMSOIL magazine. Preferred Customer memberships may be renewed indefinitely for only $20/year, or $10.00 for 6 months. BECOME A PREFERRED CUSTOMER NOW!
Contact us with feedback, questions, or requests. We can mail literature, catalogs, or answer questions. Contact SyntheticOilHQ to ask a question.
---

---