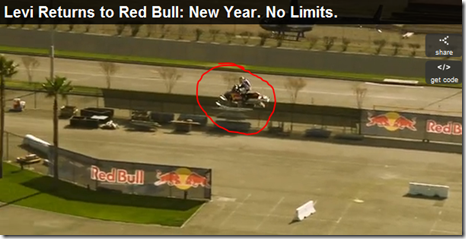 Levi LaVallee – MAKES THE JUMP! 412 feet, new world record.
Levi LaVallee will jump his snowmobile alongside Robbie Maddison who will pilot his motorcycle as both athletes concurrently jump over 300 feet of water from the North park to the South park at the Embarcadero Marina Park in the downtown area of San Diego Bay.
 Levi LaVallee
These guys are really nuts. Check here for the complete details.
————————-
————————-
All snowmobile products on one page.
WordPress Tags: Levi,LaVallee,World,Record,Snowmobile,Jump,Robbie,Maddison,motorcycle,North,park,South,Embarcadero,Marina,downtown,area,Diego,Check,Enter,caption,Free,Amsoil,catalog,products,athletes,feet