Amsoil Synthetic Diesel Oil Products
All Amsoil synthetic diesel oil products on one page
To make your shopping easier, we have listed most typical Amsoil synthetic diesel oil products on one page. Clicking on the image will take you to more information, clicking on the BUY NOW button will take you directly to the checkout on the Amsoil site. If you aren't ready right now, please fill our the simple Amsoil catalog request form and we will send you a 48 page catalog via US mail, along with any other information you request. There is NO obligation, if you fill out the form you get a catalog; that's it. We do required your address; that is necessary to mail the catalog.
Become an Amsoil Dealer and buy at cost. Sell some to your friends and neighbors, and build a second income working for yourself.
Amsoil synthetic diesel oil products increase fuel economy 6.54 PERCENT!
Gelled #2 diesel fuel has always been a problem in many parts of North America. Amsoil diesel concentrate . Read our blog post about gelled diesel prevention. The problem has become even worse with the advent of biodiesel, which gels at an even higher temp than regular diesel. That is why your diesel customers need Diesel Concentrate plus Cold Flow Improver (DFC). Diesel Concentrate plus Cold Flow Improver is a premium, year-round fuel additive that provides improved efficiency, maximum cold-weather performance and peace of mind for truckers hauling across northern climates in the winter months. Amsoil diesel concentrate
.
Parse error: syntax error, unexpected '<' in /home3/jlackman/public_html/rss-harleyparts.php(3) : eval()'d code on line 1
.



RSS Feed
Request a FREE 48 page Amsoil Catalog. NO obligation. Save money with extended drain intervals and increased fuel economy. REQUEST A FREE CATALOG NOW!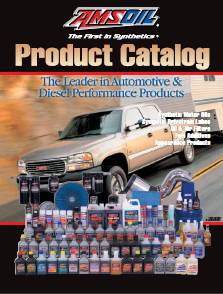 Vehicle lookup; look up your vechicle and find all lubricants, Trico wipers, filters, fluid capacities and more for your specific vechicle. LOOK UP YOUR VEHICLE NOW!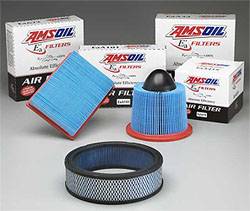 Request information on becoming an Amsoil Dealer. Start your own business, be your own boss and work your own hours. REQUEST INFORMATION ON BECOMING AN AMSOIL DEALER NOW!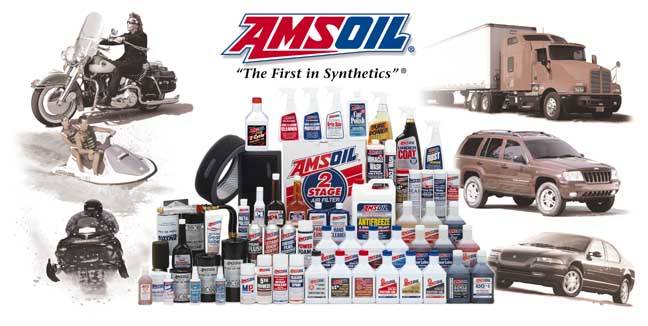 AMSOIL Preferred Customers purchase AMSOIL products at wholesale cost, which is 20-25% less than regular retail prices. Preferred Customers receive an information kit on AMSOIL products and the monthly AMSOIL magazine. Preferred Customer memberships may be renewed indefinitely for only $20/year, or $10.00 for 6 months. BECOME A PREFERRED CUSTOMER NOW!
Contact us with feedback, questions, or requests. We can mail literature, catalogs, or answer questions. Contact SyntheticOilHQ to ask a question.
---

---